ECOBLISS LATEXCO Collection
Designed with sustainable production in mind, all mattresses under ECOBLISS LATEXCO Collection are exclusively made with eco materials. Latexco is a family business that has been developing latex and technical PU foams for the bedding industry for over 60 years since 1955.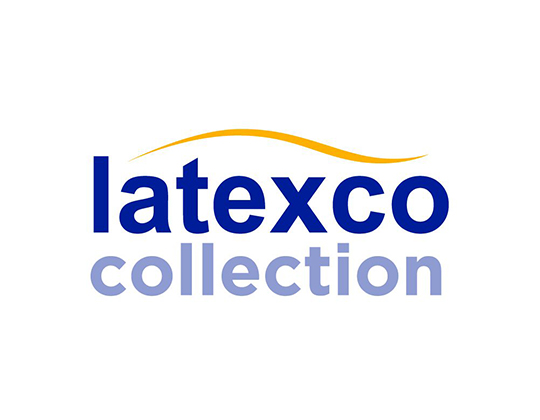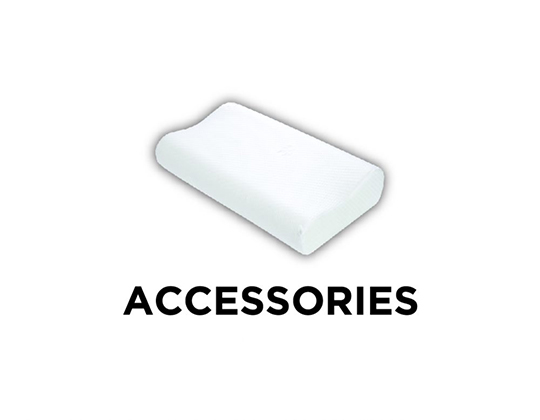 Quality Assurance
With our imported Belgium Latexco Natural Latex, ECOBLISS mattresses are assured by world class certifications including the world renowned LGA-tested Certificate, EuroLATEX ECO-standard, Oeko-Tex Certified and also the Responsible Environmental Care Award.