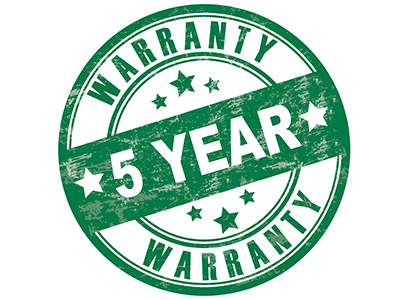 1. This Product will be under Warranty for FIVE (5) YEARS from the Ex-Factory date subject to the Terms and Condition of the Company's Warranty.
2. This Warranty covers the following defects ONLY: –
Wood Maggots
Wood Fracture
Finger Jointed wood come apart
3. This warranty DOES NOT cover:
Termite Infection;
Misuses;
Scratches or damage due to burns, cuts, pets or as result of normal wear and tear;
If the products is tempered with or has been repaired by other party without prior consent;
Damage caused by improper foundation;
Alteration due to environment, light and heat in particular;
Improper cleaning and treating the Product with chemical;
Spills such as acid, solvents, dyes or other corrosive chemical, ink & paint;
Contract, commercial, institutional, rental trade or any other non-residential usage;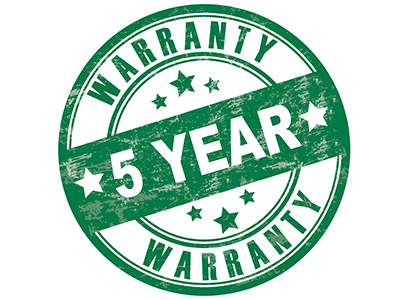 4. This warranty is only extended to the original Purchaser at the original delivery address;
5. Transportation Charges to and from the designated service center and the Materials used for repair or replacement will be borne by the Purchaser;
6. The time frame for repair is subject to the availability of materials. The Company reserves the right to substitute materials of equal quality;
7. The Purchaser MUST notify the Company through the Furniture Dealer from where the purchase is made, of any and all claims in writing;
8. The Purchaser MUST return the Product to the Furniture Dealer from where the Product is purchased, for the Warranty Claims Verification; Original invoice must be attached as a proof of purchase;
9. This Warranty is valid within Malaysia ONLY;
10. The Company will not be held responsible for any incidental or consequential damage arising from the use of this Product, and in no event shall the Company's responsibility exceed the purchase price of the original Product or its replacement.